Digital PayExpo 2022 is set to promote the interest of stakeholders in the banking and finance sector, particularly those involved in fintech and innovation as change enablers. 
This conference and exhibition is designed as a hybrid event but with a focus on the physical gathering, now that the economy is back in full swing.
Register for 2022 Digital PayExpo
What to Expect.
There will be multiple networking events, 1-1 connection opportunities, an avenue to meet, greet and take good relationships further with industry heads, and progressive professional across industries like finance, insurance, logistics, utilities, legal, media, and more.
A wide variety of exhibitors', a time to experience some of the most recent innovative blockchain technology and crypto projects and their use cases first-hand. A unique opportunity for cross border visibility, exhibit your company's products and services, distribute corporate documents and meet with potential clients onsite and online through our virtual booth.
To hear from high-class visionary speakers with enterprise implementation case studies and solutions to be presented exclusively at the conference. Talking of how Digital Finance and the monetary systems are leveraging on decentralized blockchain technologies to modernize financial markets.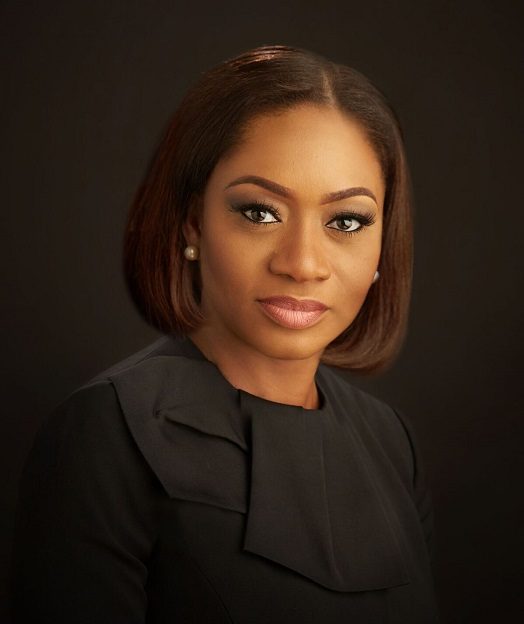 Aishah Ahmad
Deputy Governor of the Central Bank of Nigeria, Nigeria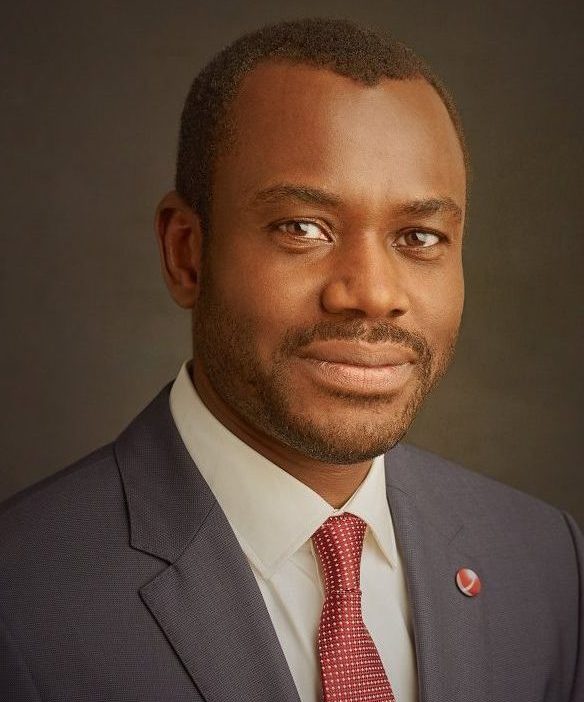 ABUBAKAR Suleiman
Managing Director/CEO Sterling Bank, Nigeria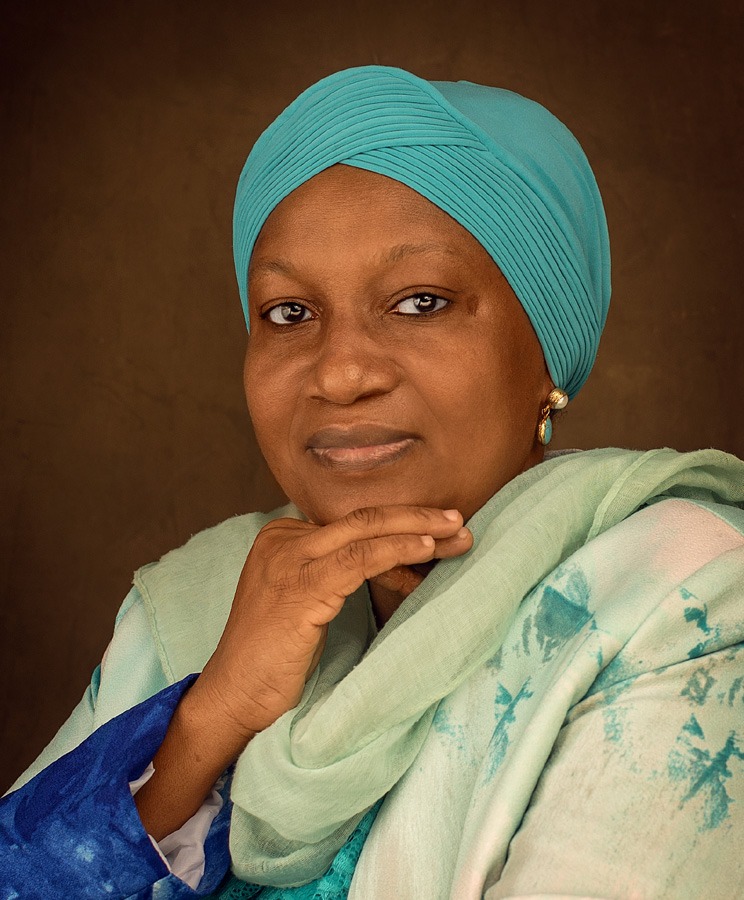 Kafilat Araoye
Managing Director Lotus Bank Nigeria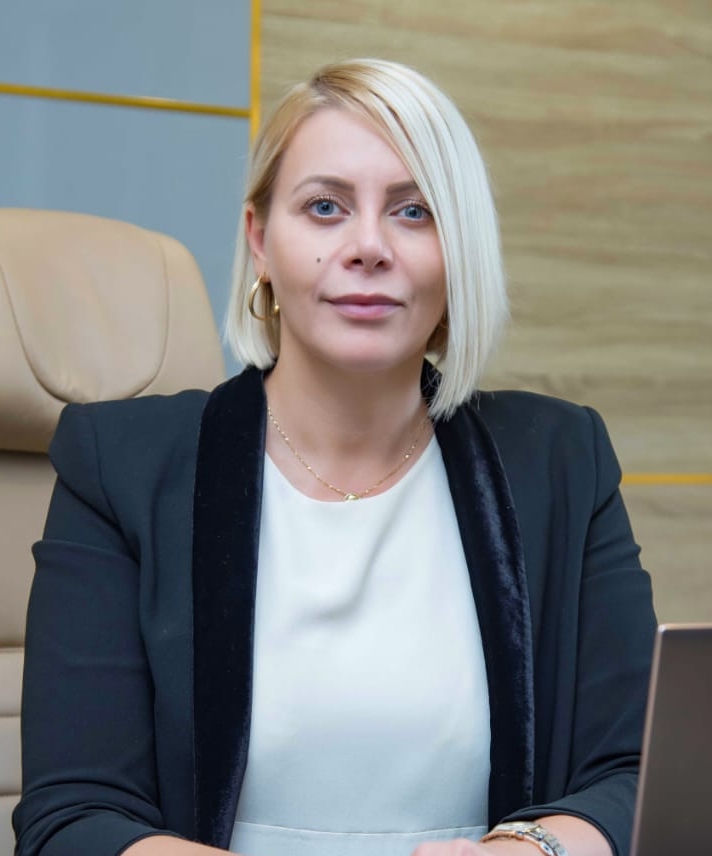 Branka Mracajac
CEO/Managing Director 9PSB, Victoria Island, Lagos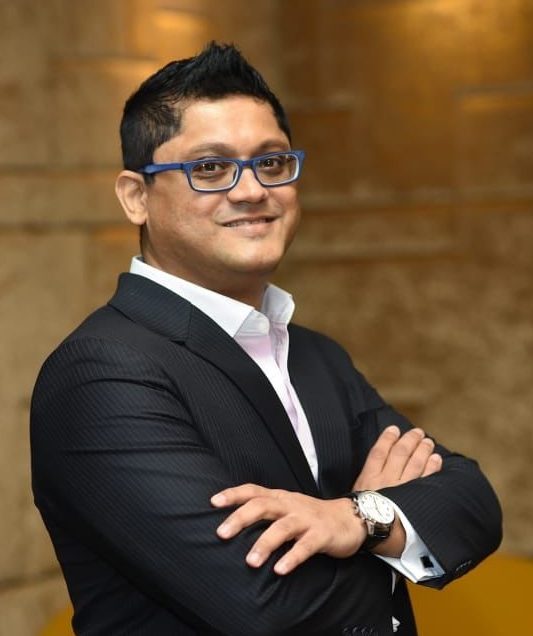 Malik Kotadia
Co-founder and Global Board Chairman - Global Impact FinTech (GIFT) Forum, Singapore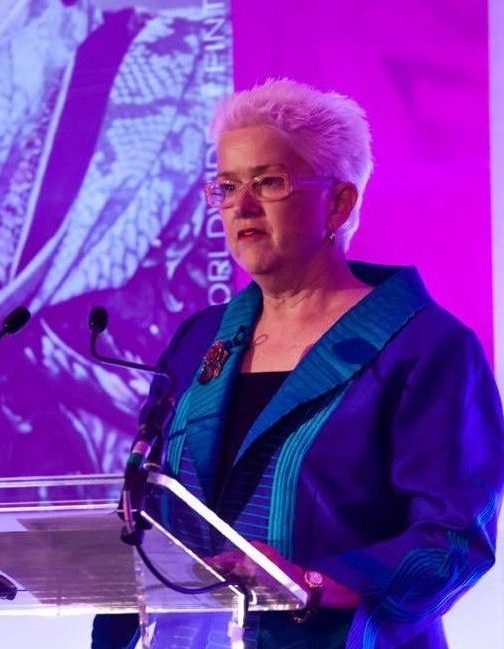 Dr. Jane Thomason
Co-founder, British Blockchain and Frontier Technology Association, United Kingdom
Simone E. Martin
CEO & Founder of Ignus Solutions Limited, British Virgin Islands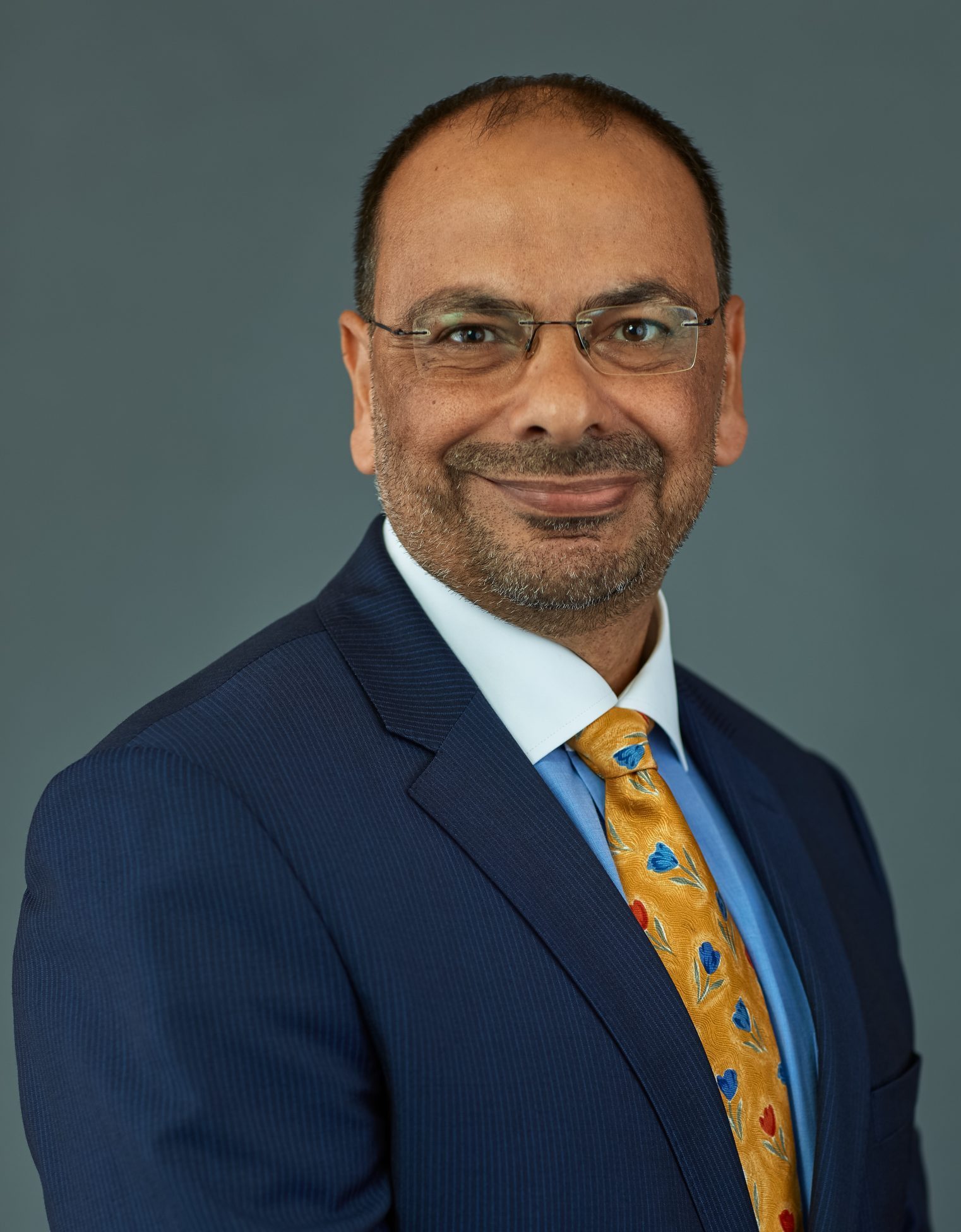 Mohamed Roushdy
Chief Digital Officer | Fintech and Digital Transformation Advisor Founder – Fintech Bazaar, Dubai, United Arab Emirates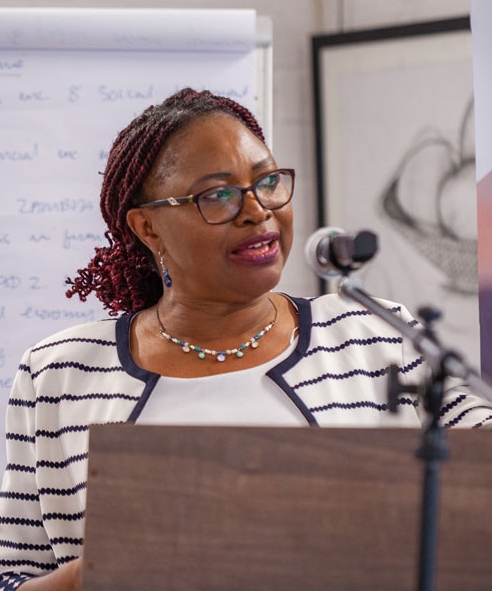 CHIKUMBI Charity
Director, Policy and Digital Financial Services Uganda
SYED Musheer Ahmed
Founder & Managing Director, Finstep Asia, Hong Kong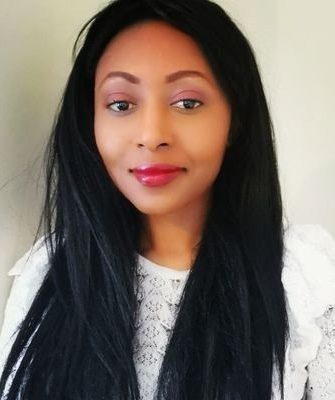 MICHELLE Chivunga N.
C.E.O, Global Policy House London, Britain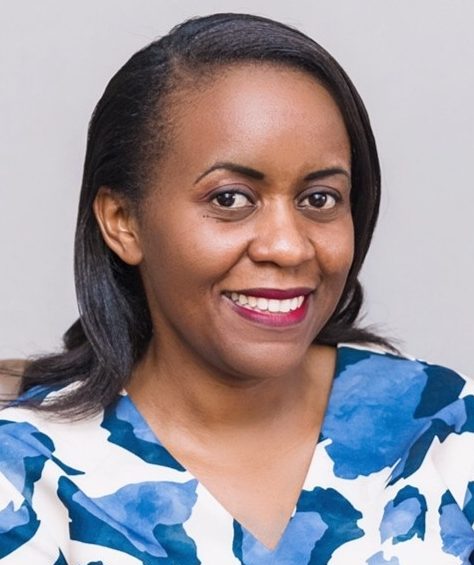 Jessica Chisompola
Strategic Partnerships Manager, Opay, Zambia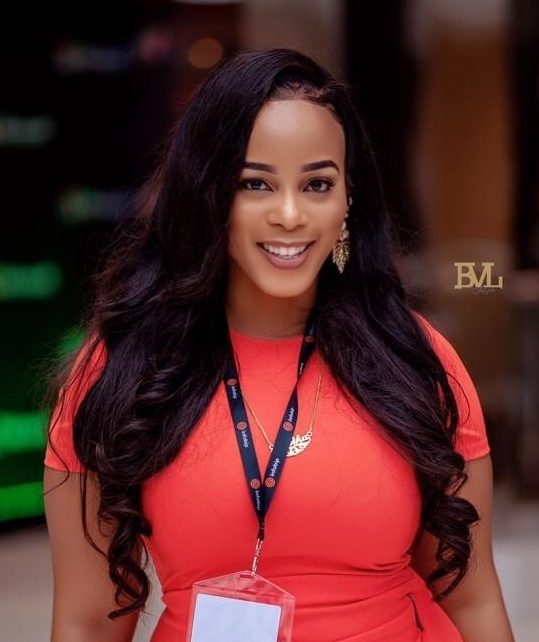 Ginika Okonkwo
Senior Sales Executive Horizon pay, Nigeria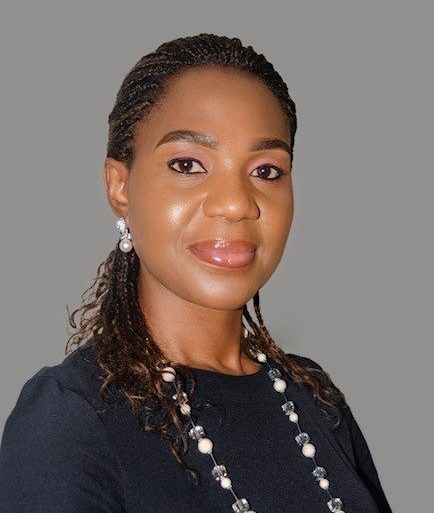 EBEHIJIE Momoh
Area Business Head, West Africa MasterCard, Nigeria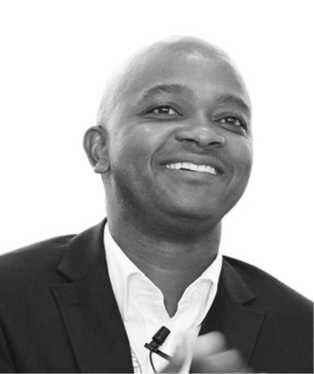 Nick Mwendwa
Founder & CEO, Riverbank Solutions, Kenya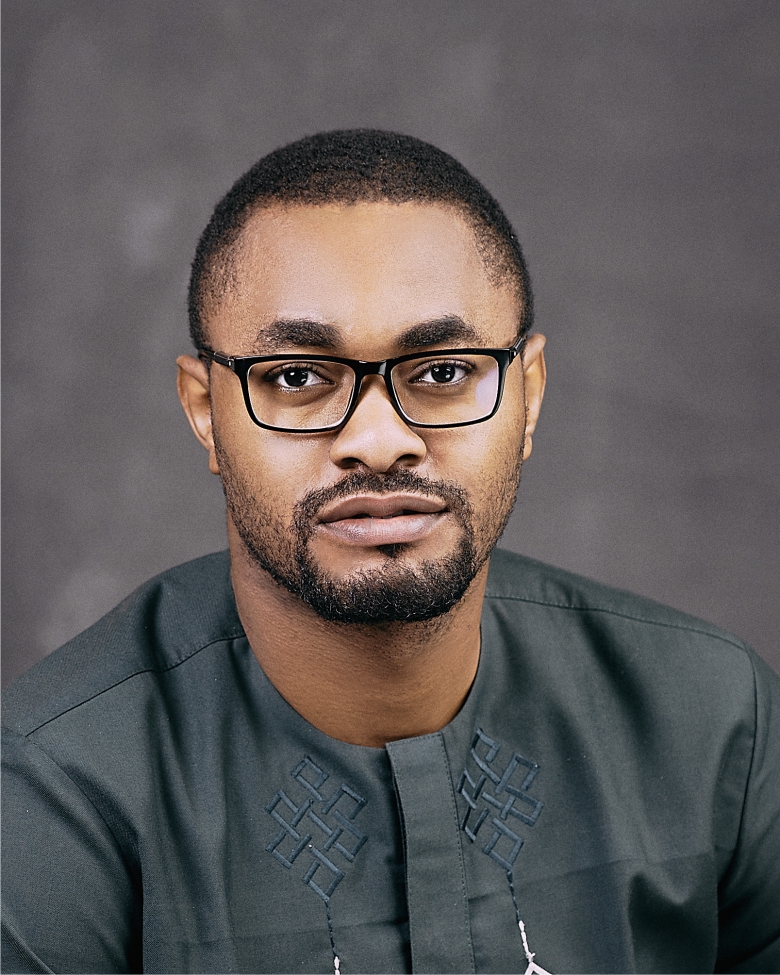 UCHE Elendu
CO-Founder, Appzone, Nigeria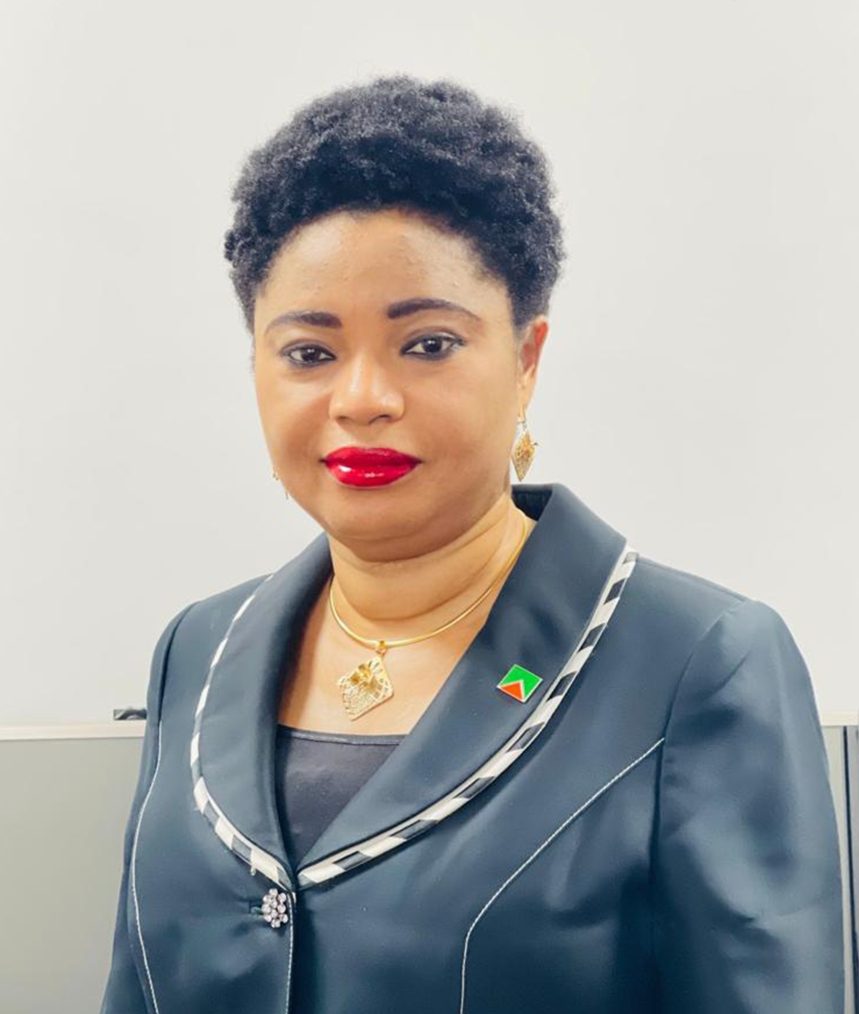 DR. MARKIE Idowu
MD/CEO, Xpress Payment Solutions Limited, Nigeria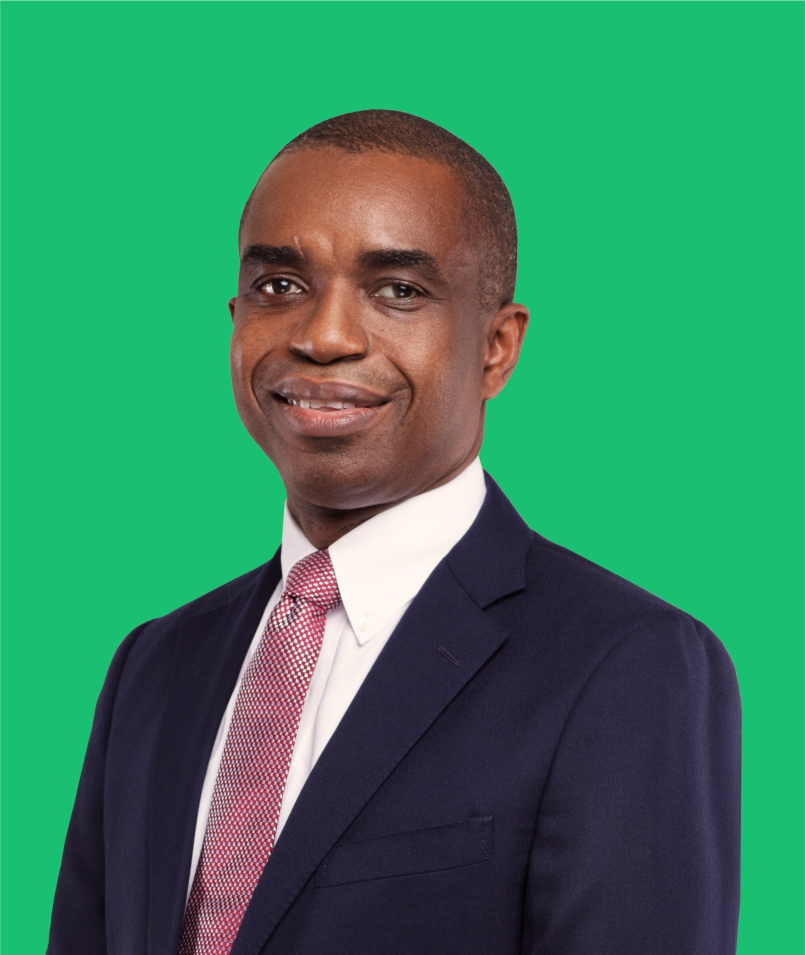 AKINWALE Goodluck
Deputy Chief Executive Officer, AfricaNenda, Nairobi, Kenya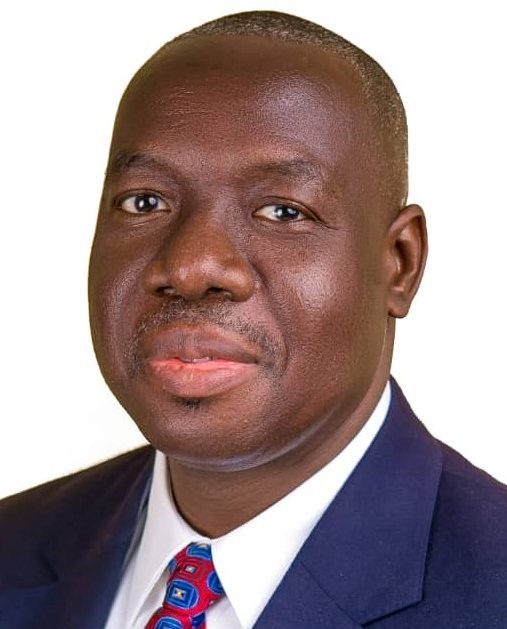 Premier Oiwoh
Managing Director/CEO, Nigeria Inter-Bank Settlement System Plc (NIBSS), Nigeria