Nearly a year of trial-by-fire, pandemic-era learning within the payments business has not only provided some great lessons but has also set the stage for some major advances in 2021 and beyond.
E-commerce is growing rapidly, with worldwide sales put at  $4 trillion in 2020. The evolution in e-commerce can be partially credited to the developments within financial technology (fintech), such as e-wallets, new payment options, in-app purchasing, and peer-to-peer lending and payments.
Digital PayExpo brings together…
Attendees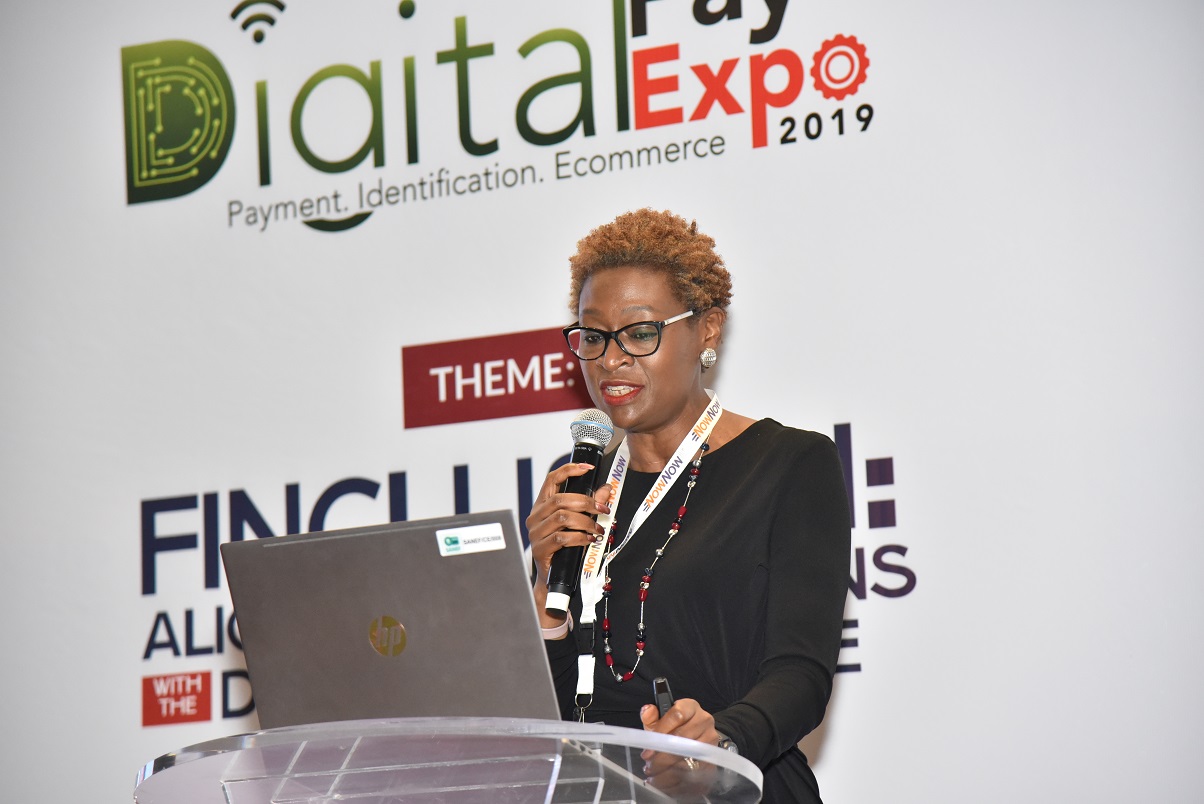 Expert Speakers

Fintech Exhibition Booths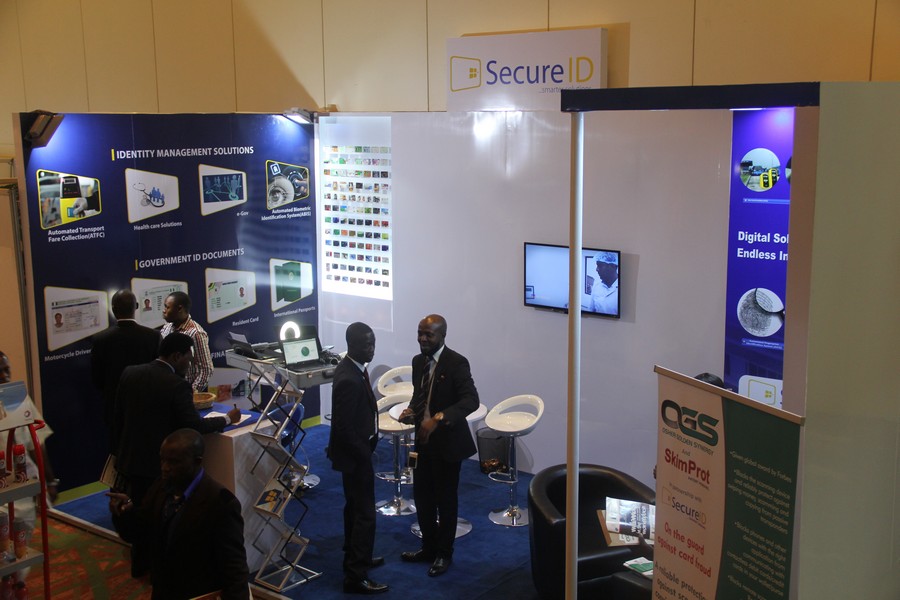 Financial Institutions and Companies Represented
Network International is the leading enabler of digital commerce across the Middle East and Africa region, the world's most underpenetrated payments markets. We are the only pan-regional provider of digital payments solutions at scale with presence across the entire payments value chain.
Bag The Innovation Ideas!
Africa's payment landscape is bursting with enterprise and innovation, and that energy has inspired creative ideas across the markets.
Engage The Who is Who in The Industry!
Where else can you sit down with the boundary breakers of the commerce industry? These interactive sessions are designed to introduce the new techniques and technologies being implemented to build innovation.



50+ Exhibitors from across the world