The dynamic nature of emerging markets create challenges that have never confronted the developed world but also opens up opportunities for innovation and growth, particularly in the Post Covid-Era. Over the next ten years ( and beyond) we are set to see even faster changes in the payments landscape building on the accelerating growth in electronic payments and the advent of new and disruptive market players and the emerging markets will be at the forefront of this payments transformation using digital means in a digital economy.
Digital PayExpo brings together…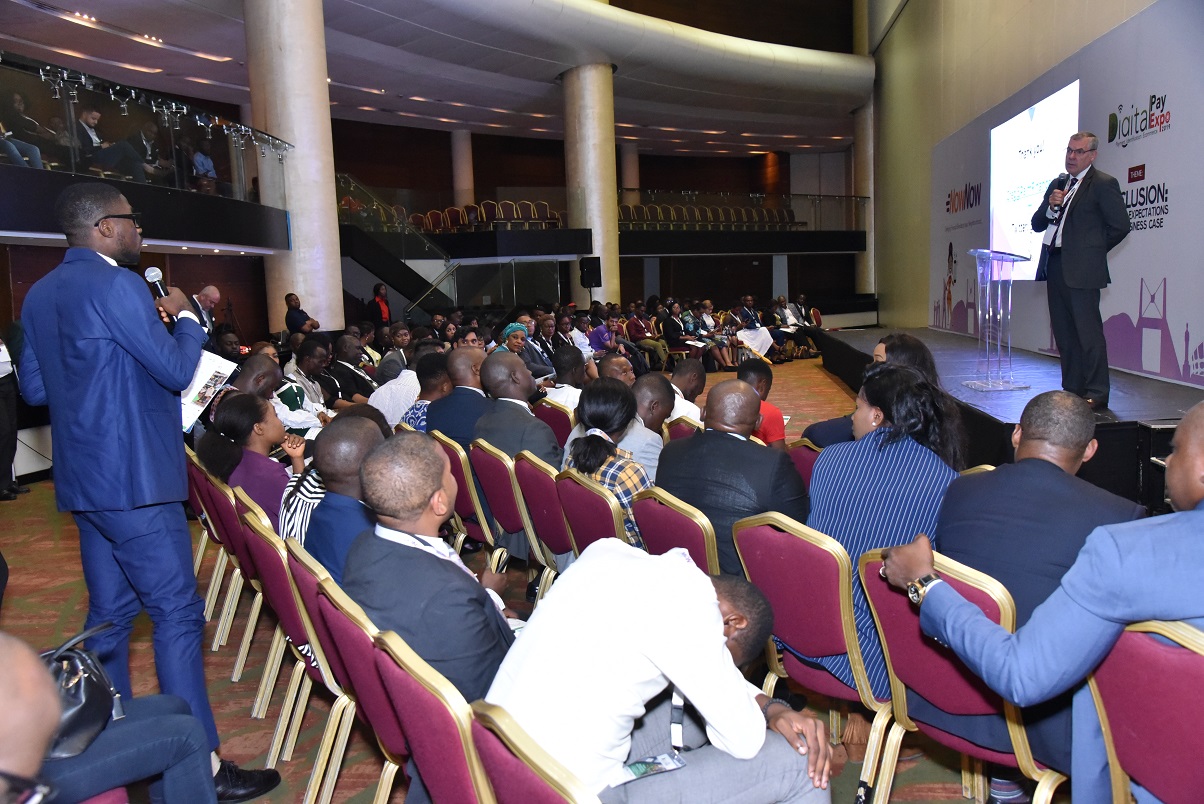 Attendees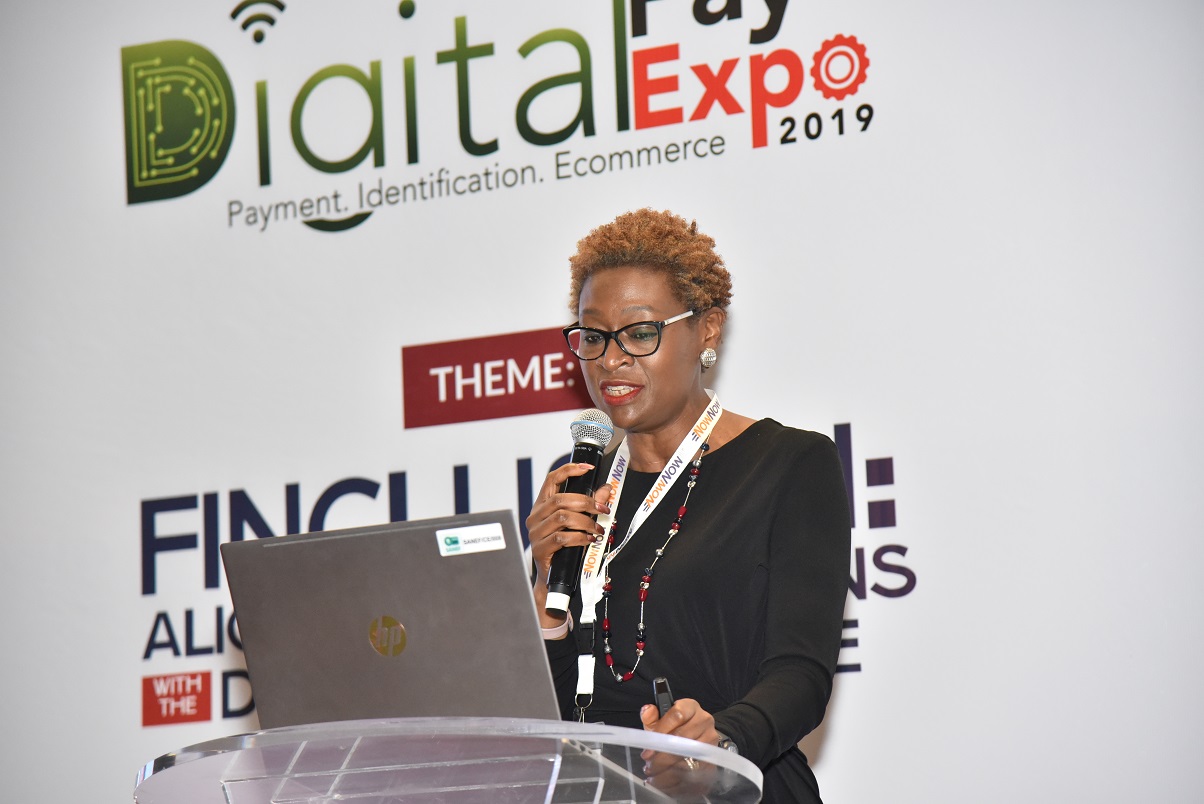 Expert Speakers
Fintech Exhibition Booths
Financial Institutions and Companies Represented
Bag The Innovation Ideas!
Africa's payment landscape is bursting with enterprise and innovation, and that energy has inspired creative ideas across the markets.
Engage The Who is Who in The Industry!
Where else can you sit down with the boundary breakers of the commerce industry? These interactive sessions are designed to introduce the new techniques and technologies being implemented to build innovation.
50+ Exhibitors from across the world