BEYOND HYPE, UNDERSTANDING
USE CASES FOR THE CONTINENT
Registration is Open
Eko Hotel, Lagos 9 & 10 June 2022
The two-day event is bringing you an unparalleled group of DeFi innovators and change-makers to share their stories about how they are defining the next era of global finance to provide information, knowledge, and insight into Decentralized Finance from the various angles of interest.
This 2022 Digital PayExpo conference and exhibition promises to be insightful and informative with respect to the practicality of achieving an enduring Decentralized Finance model in banking and finance across Africa's highly competitive digital environment.
The expected outcome of this conference and exhibition is to help stakeholders take bold steps and decisions in their drive towards implementing DeFi as a strategy for future growth across Africa.
Register for 2022 Digital PayExpo
What to Expect.
There will be multiple networking events, 1-1 connection opportunities, an avenue to meet, greet and take good relationships further with industry heads, and progressive professional across industries like finance, insurance, logistics, utilities, legal, media, and more.
A wide variety of exhibitors', a time to experience some of the most recent innovative blockchain technology and crypto projects and their use cases first-hand. A unique opportunity for cross border visibility, exhibit your company's products and services, distribute corporate documents and meet with potential clients onsite and online through our virtual booth.
To hear from high-class visionary speakers with enterprise implementation case studies and solutions to be presented exclusively at the conference. Talking of how Digital Finance and the monetary systems are leveraging on decentralized blockchain technologies to modernize financial markets.
Performance Schedule
Agenda
Mentors and CEOs
Speakers.
SYED Musheer Ahmed
Founder & Managing Director, Finstep Asia
Simone E. Martin
CEO & Founder of Ignus Solutions Limited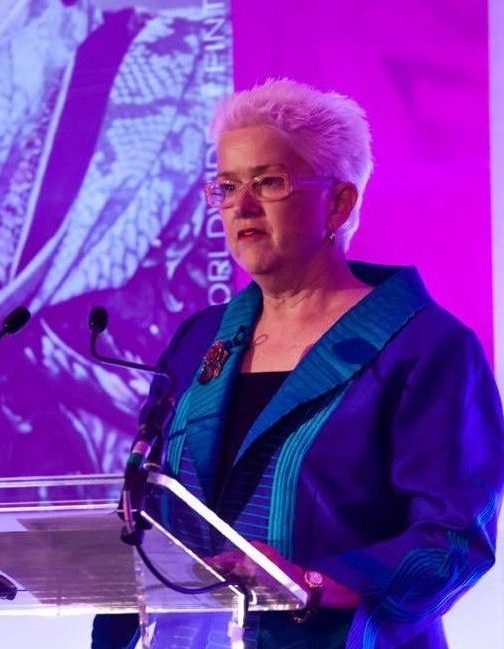 Dr. Jane Thomason
Co-founder, British Blockchain and Frontier Technology Association

Meet Our
Official Partner